WE'RE NSQUARED.
WE BUILD AWESOME STUFF.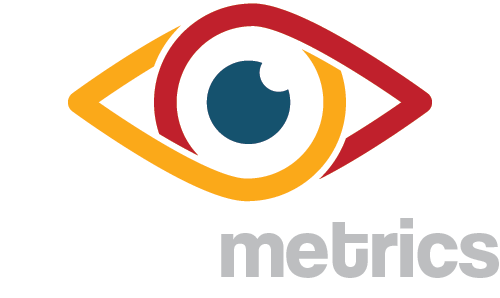 Get a complete picture of how every aspect of your business is doing in the blink of an eye. Gather data from multiple business tools into one place. Track changes over time.

The Fastest Way to Perform Accessibility Audits Use our visual mode to quickly log manual issues alongside automated issues that AAArdvark detects

SIMPLY SCHEDULE APPOINTMENTS
Appointment Booking Plugin for Consultants and Small Businesses
using WordPress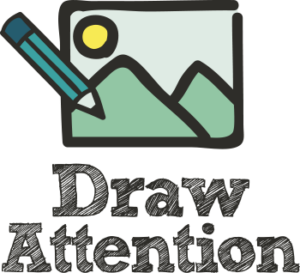 The WordPress Plugin for Creating Interactive Images Using Easy and Fully Responsive Drawing Tools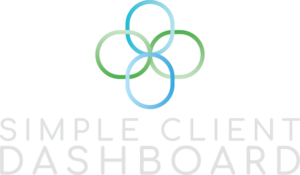 Simple Client Dashboard offers a new Admin user role that perfectly balances between full Administrator and Editor role access.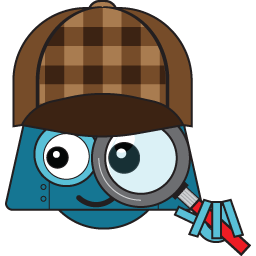 Troubleshoot Issues on Your Site Quickly and Easily to Find The Cause of a Problem.